Markting is driven by data, future is decided by intelligence.
The wave of global big data development is coming, we are glad to invite you to discuss the future trend with us!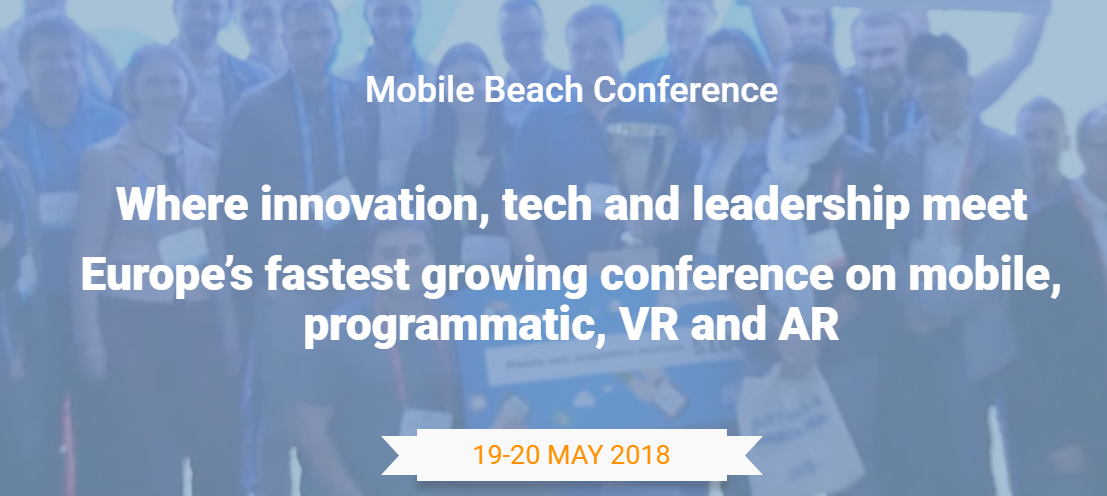 On March 28, 2019, DotC United Group and IBM will jointly hold an offline salon event in Beijing with the theme of "Cloud Service Empowers Globalization —— Big Data Drives Intelligent Marketing", and will discuss the future intelligent marketing trend with the guests, help more SMEs to break through the marketing bottleneck and realize the globalization strategy.
Advance Notice:
For the manufacturers of hot go global industries such as advertisements and games, what are the advantages of the global service capabilities of IBM's overseas public cloud and the advantages of its global integrated operations?
How does the cloud platform support massive data analysis, and what is its operating mechanism?
How to achieve one-stop purchase for tens of billions of global high-quality traffic?
For e-commerce advertising, how could DSP reach channels and advertisers, and realize one-stop increment?
How can developers maximize the value of their traffic, without undermining user experience?
For those who want to deeply optimize the realization strategy while suffering from the high development cost and time cost, how to break the game?
With the combination of big data, machine learning and traffic realization, how to break the zero-sum game and increase the benefits of developers, advertisers and users?
……
Come to the spot to discover more!
Date:
13:00 – 17:00, 28th March 2019
Venue:
Ruijixiang Room, F5, Radegast Hotel CBD Beijing(No.15 Guanghua Road, Chaoyang District)
Scan the QR code or click the link to sign up: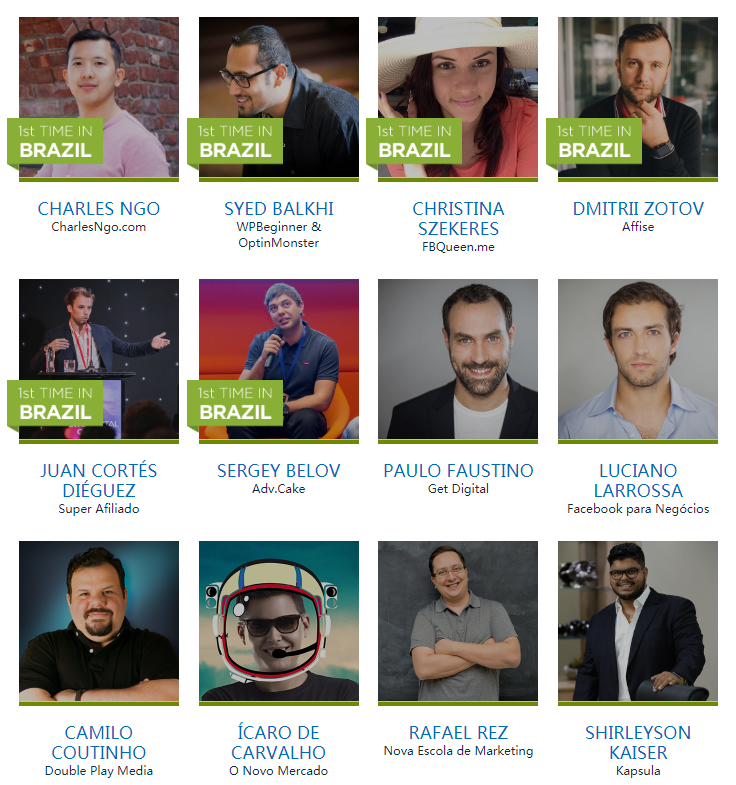 https://www.huodongxing.com/event/4480477300200
Agenda
13:00-14:00 Guests Sign In
14:00-14:40 Theme: Cloud Utilization of Game, Ads and Pan-Entertainment Industry
Speaker: Xuchun Jiang
CPO of Cloud Computing Division, IBM Greater China
14:40-15:20 Theme: How the DSP Rise to the Challenge: Ten-billion-global-traffic-based Innovation
Speaker: Yufei Zhang
Deputy Director of Traffic Operations, Medium and Large Media Buying, Big Data & Programmatic Advertising, DotC United Group
15:20-15:35 Tea Break
15:35-16:15 Theme: Breaking Through Platform Barriers and Mining Maximum Traffic Value
Speaker: Xinkai Huang
Product Manager, Big Data & Programmatic Advertising, DotC United Group
16:15-17:00 Free Talk
About IBM Public Cloud
IBM Public Cloud covers nearly 60 data centers in 19 countries, providing a hybrid and flexible deployment model of virtual servers and bare metal servers. Free global Internet provides an excellent high-speed experience for the global service.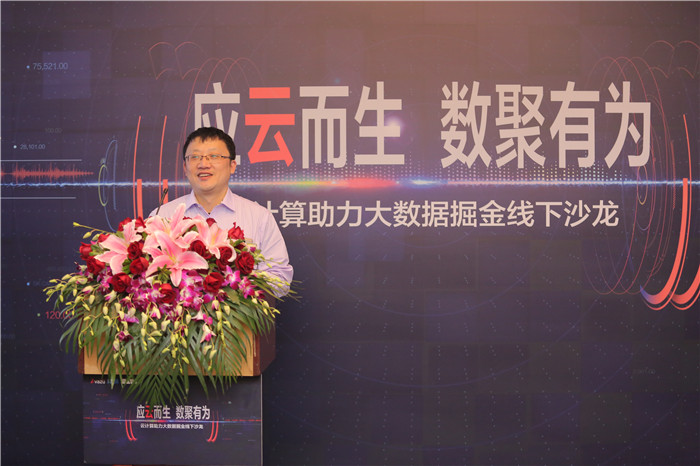 Scan the QR code to know more about IBM
About DotC United Group
DotC United Group (DUG) is a technology company which creates and architects internet platforms to tackle globalization challenges and simplify complexities in the globalization process. Utilizing years of experience in localization, data-driven solutions, and diversified distribution channels, DUG services can simplify CTW (China to the World) process through structured and systematic planning and execution. We provide competitive and differentiated products and solutions by focusing on the pain points of the clients (companies and users) during globalization, and create values for clients to achieve a multi-win. Our products have served billions+ users and clients composed of Alibaba, Toutiao, Lazada, Netease, Tencent, Seasun, miHoYo and Yoozoo Interactive.
DotC United Group integrates big data technology with its group business, based on its own big data technology and methods, serves the core business of the group and optimizes its business structure, effectively improving operational efficiency and accurately understanding user needs. At the same time, the Group's big data technology can also provide great guidance and data support for market control, strategic planning, internal management and other aspects. With its big data-based and user-centric products, promoted by fusion, DotC United Group is committed to bring better service and life to customers around the world through cutting-edge technology and the latest products.