From Jan. 8th – 11th, annual International Consumer Electronics Show (CES 2019) will be held in famous casino city Las Vegas, United States. As the biggest consumer electronics exhibition in the world, CES exhibition is highly professional and effective, and enjoys a great reputation in the world. There will be more than 4,400 companies and about 182,000 professionals and business leaders attending this year's exhibition.
Founded in 1967 and held by the Consumer Technology Association (CTA), CES is the largest and the most far-reaching consumer electronics exhibition, also the biggest consumer technology gathering in the world. Over the years, it has attracted the best traditional consumer electronics manufacturers and IT core manufacturers, who brought the most advanced technology concepts and products and attract many high-tech equipment fanciers, users and industry audiences.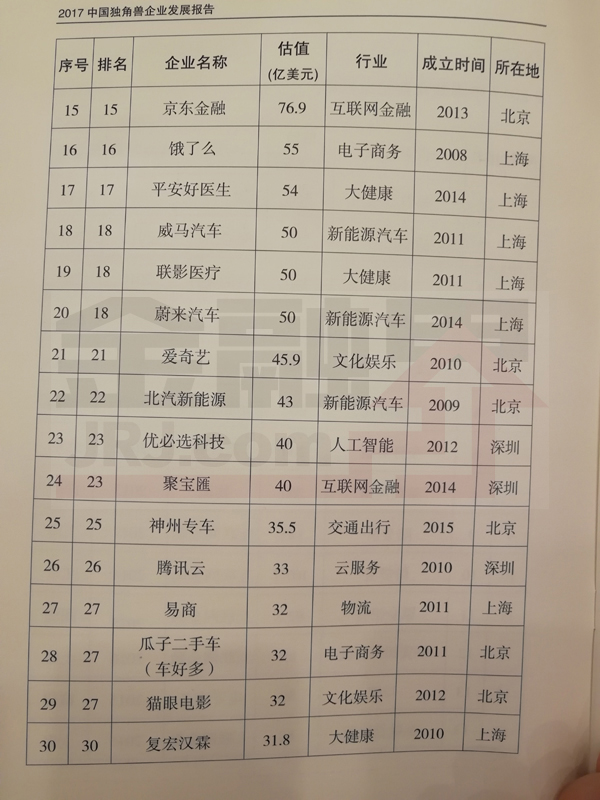 As world's leading mobile advertising company, obviously DotC United Group will not miss this great event, we will bring the latest product and technology to companies around the world, exchange ideas, share experiences and discuss future marketing trend with global professionals and experts.

Part of speech guests
Date: Jan.8th – 11th, 2019
Location: Las Vegas, United States
Official site: https://www.ces.tech/
Business contact: [email protected],[email protected]
About DotC United Group
DotC United Group(DUG) is a technology company which creates and architects internet platforms to tackle globalization challenges and simplify complexities in the globalization process. Utilizing years of experience in localization, data-driven solutions, and diversified distribution channels, DUG services can simplify CTW (China to the World) process through structured and systematic planning and execution. We provide competitive and differentiated products and solutions by focusing on the pain points of the clients (companies and users) during globalization, and create values for clients to achieve a multi-win. The company currently owns User Ecosystem (DotC APPS Matrix) and Big Data & Programmatic Advertising (Avazu Advertising Platform which provides global programmatic advertising solutions, data security and business intelligence platform). Our products have served billions+ users and clients composed of Huawei, Toutiao, Lazada, eFun, Meitu, 360 and Youzu Interactive.