1. Affiliated World Europe
July 18th-20th @ Barcelona, Spain
Booth: #16
Join the largest affiliate marketing mastermind and more than 3000 industry elites this summer in Barcelona, Spain. 30+ speakers will attend the conference. Multiple panels will be held focusing on the future of affiliate marketing industry. Don't miss out this great opportunity to network and make more possibilities for your business.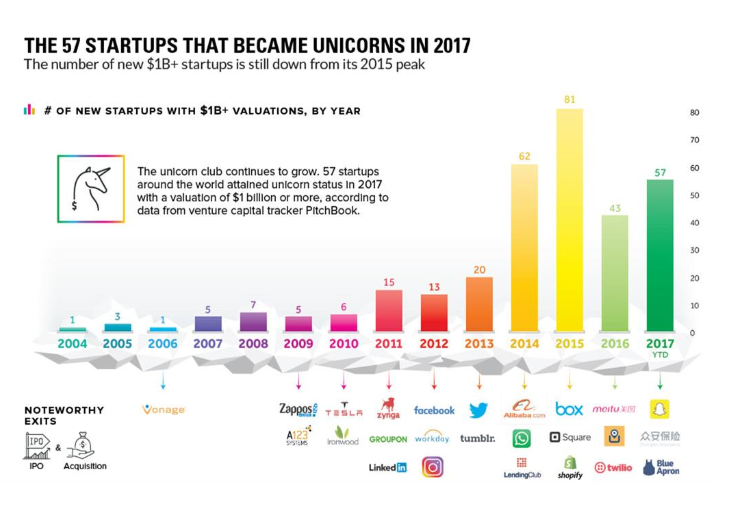 https://affiliateworldconferences.com/europe/
2. Amsterdam Affiliate Conference
July 17th-20th @ Amsterdam, Netherland
This is a selective venue specifically targeting professionals in the field of affiliate marking. This event is a can't-miss opportunity for you to meet industry pioneers and learn about their insights.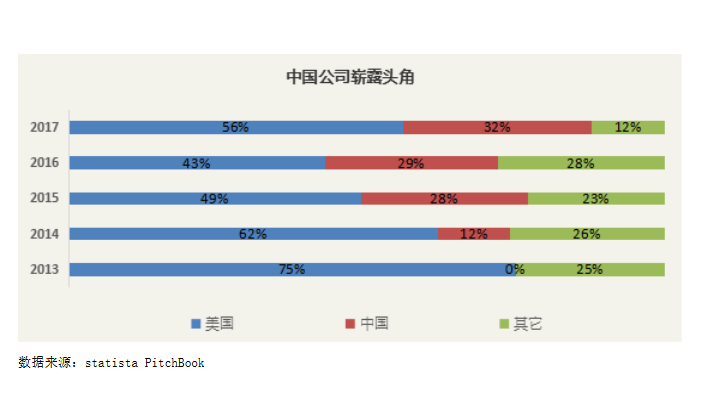 http://www.igbaffiliate.com/events/amsterdam-affiliate-conference
3. Affiliated Summit East 2018
July 29th-31st @ New York, USA
The 3-day Affiliate Summit East will be held at one of the world's most vibrant and creative city—-New York City. More than 5000 industry experts from over 70 countries will attend the conference this year, sharing their experience in publishing, blogging, traffic growth, retail, and technology innovation. The event aims to generate a platform for professionals to learn the current status and future trends in Affiliate marketing.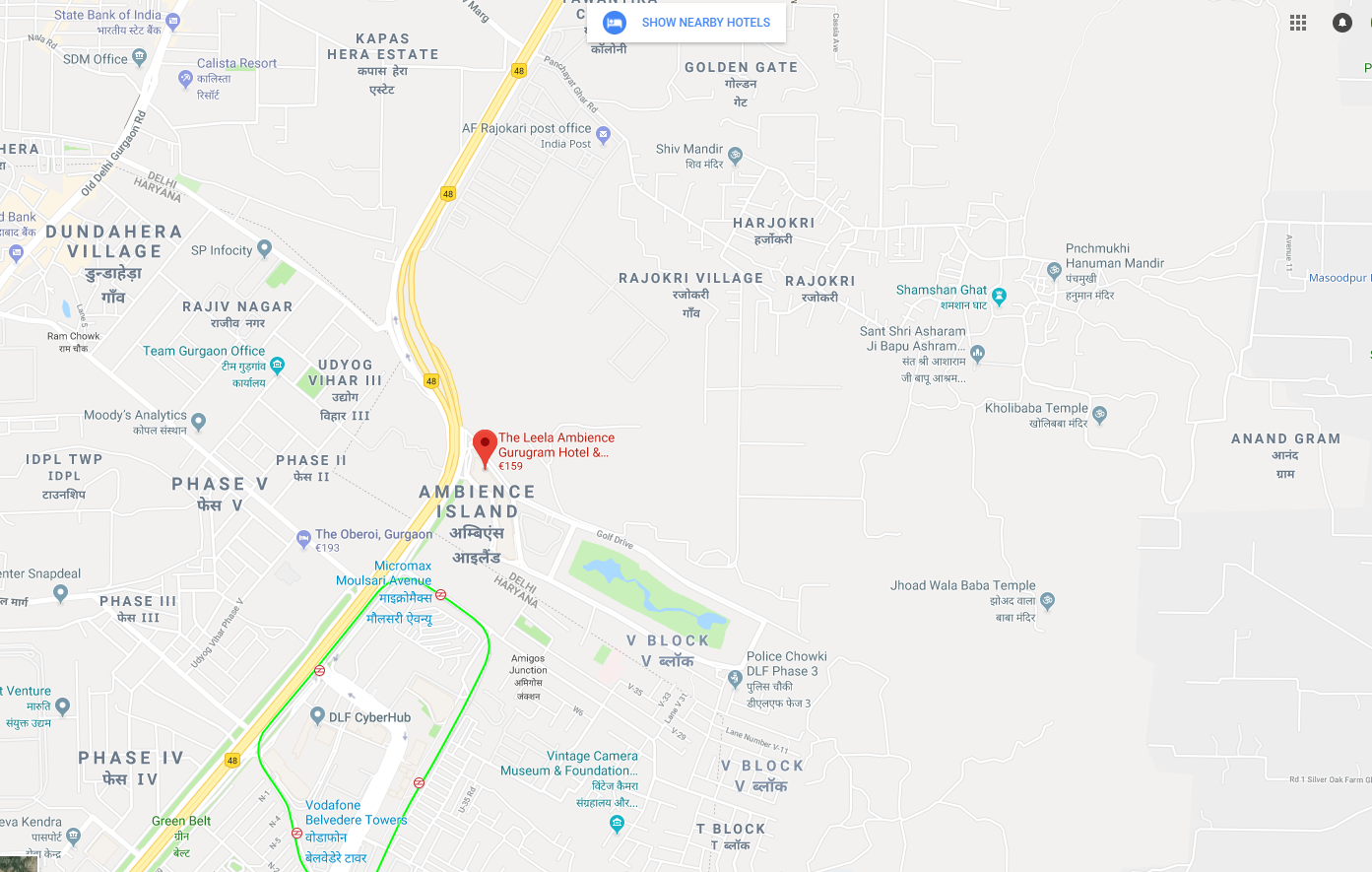 http://affiliatesummit.com/
4.China Joy 2018
Aug 3rd-6th @ Shanghai, China
Booth: #B709 (BTB-W3)
As one of the most influential events in digital entertainment filed, China Joy has always been the top choice for businesses to promote their brands and make an impact in the industry.
http://2018.chinajoy.net/Home/Index
5.Gamescom
Aug 21st-25st @ Cologne, Germany
Gamescom is one of the largest annual summits for game and entertainment industry in Germany. Most updated technology and insights will be revealed at the conference. It will an amazing opportunity to learn and meet interesting people.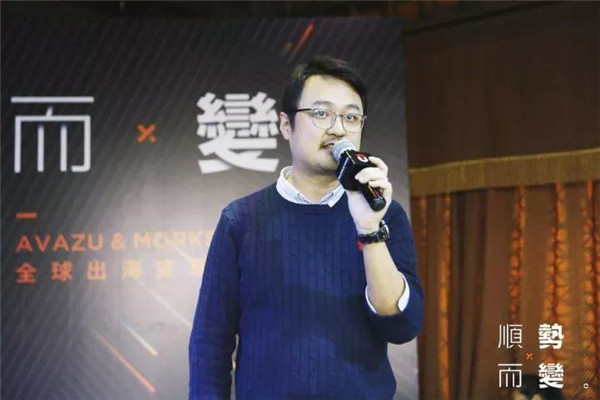 http://www.gamescom.global/home/index-2.php
6.Dmexco
Sep 12nd-13rd @ Cologne, Germany
Booth: TBD
Dmexco invited more than 1100 companies to display and show their products and innovation. It is one of the most influential gathering in Germany and Europe, and a rare opportunity to meet industry elites from marketing and technology from all over the world.

https://dmexco.com/expo/
7.GMIC Indonesia 2018
Sep 26
Location: Jakarta, Indonesia
Hundreds of entrepreneurs, investors, and industry experts will join GMIC Indonesia this fall to discuss the future of advertising and intelligence. This will be a great opportunity to learn the cutting-edge technology of the industry and meet great connections.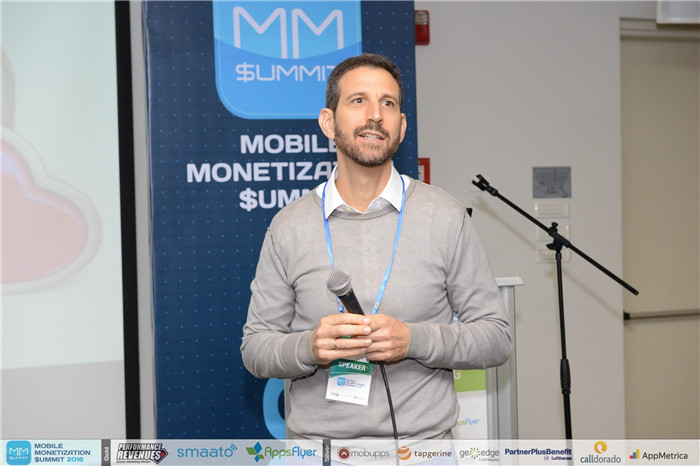 http://indonesia.thegmic.com/
About DotC United Group
DotC United Group creates and architects internet platforms to simplify globalization complexities. Our mission is to connect users from different countries and better their lives with state-of-the-art technologies. Starring products include DotC APPS Matrics, Avazu Advertising Platform, Data BI Noogenesis & nDefender.